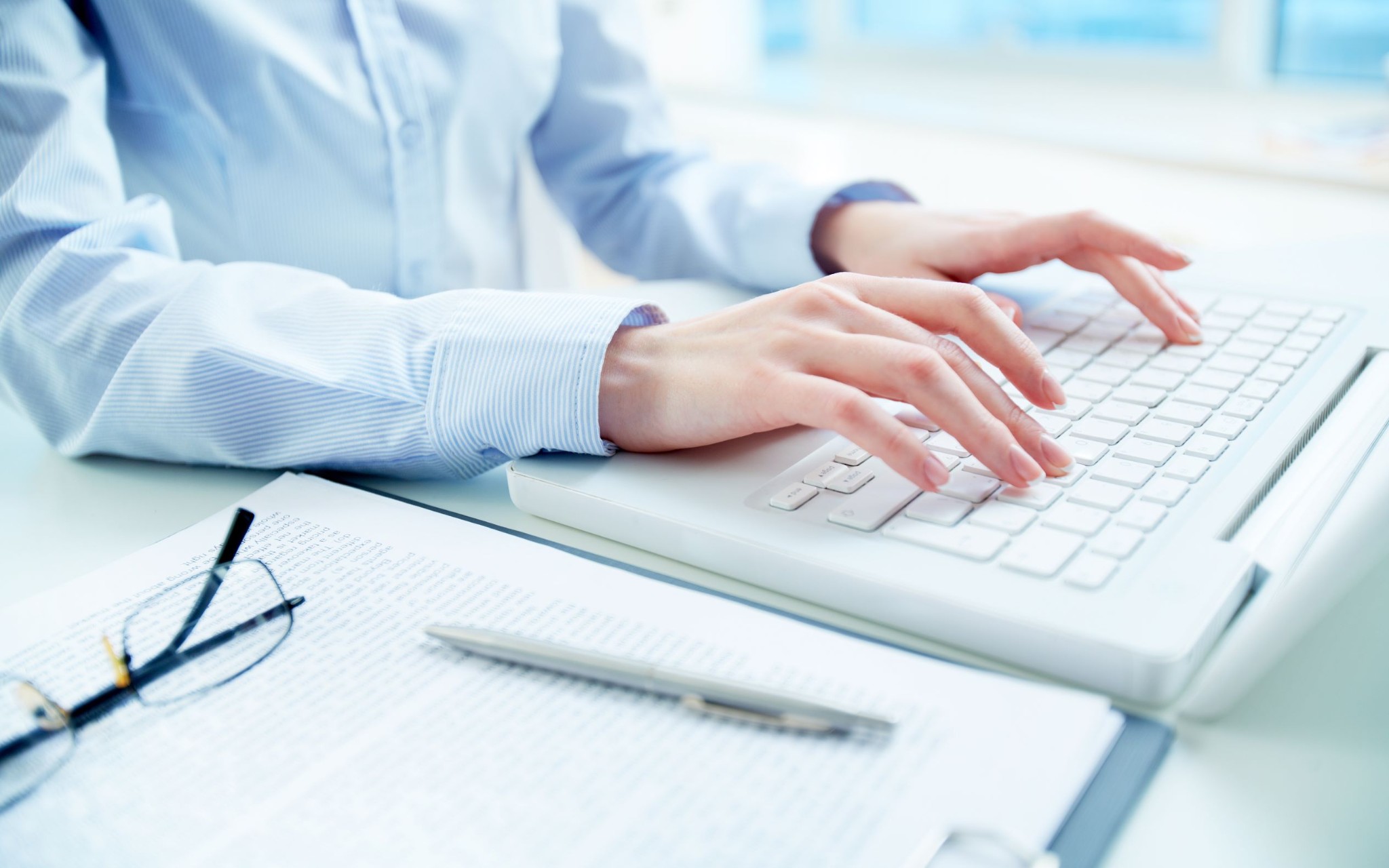 Dear Valued Payroll Vault Payroll Client:
Year-end presents some unique scenarios and requirements when it comes to payroll. We here at Payroll Vault Santa Barbara want to ensure that you are well informed and prepared for a smooth close to 2021 and a seamless transition into 2022.
Please take a few minutes to review our payroll year-end prep list 2021 - your responses directly affect your payroll reporting and W-2s. You can download the document and check off each item (or mark as n/a) as you go down the list.
Please be sure to contact us if  you have any questions or any changes.
We appreciate being your partner in business and wish you smooth sailing into 2022! 
Wishing you a warm and wonderful Holiday Season!
The Payroll Vault Santa Barbara Team